Who is online?
In total there is
1
user online :: 0 Registered, 0 Hidden and 1 Guest
None
Most users ever online was
18
on Mon Jul 08, 2013 11:27 am

Are:-
10th nov -kaci 5
11th nov -mikey 11
15th dec -corey-max 9

So you see why i need to be a little bit pre-pared for the christmas with thier b/days so close.

Mikey want's to go bowling with his friends, ok easy
Corey-max wants a huge party in a community centre, ok easy
Kaci......she's only 5 & is not sure what she want's, & she does'nt have that mant friends yet, SO i came up with a idea the other day, now we have doofus it makes it better becoz its more of an excuse to get her & the boys out the house.

Im going to send her with gary, the boys & doof to the park for at least a good hour, then i'l text g when im ready & when they come back she will house full of her friends & a surprise party to attend to.

Of course i will need to be a little pre-pare with food & games etc & i have that planned too, kaci can make her own cupcakes & not know that they are for her party becoz we get cooking sometimes anyway's, so that morning she'l do that, snadwiches dont take too long & other thing's like sausage rolls & cheese & pinapple wont take long either, my friend will help me & all other thing's will be out the packet on the plate item's.

I bought some bitz today, im excited!!!
_________________
Sketch Designer




Posts

: 1911


Join date

: 2008-10-04


Age

: 43



Wow! And I thought I was busy!

How fun though!
Design Team




Posts

: 574


Join date

: 2008-10-16


Location

: Texas



What what alot of planning. I don'thave big parties for the kids....I think that is is way to muchmoney, plus, I have a small 2 bdr apartment so we really don't have the room. This year I took Taylor to the bowling alley. Just me, my mom, taylor and trevor. We had a blast!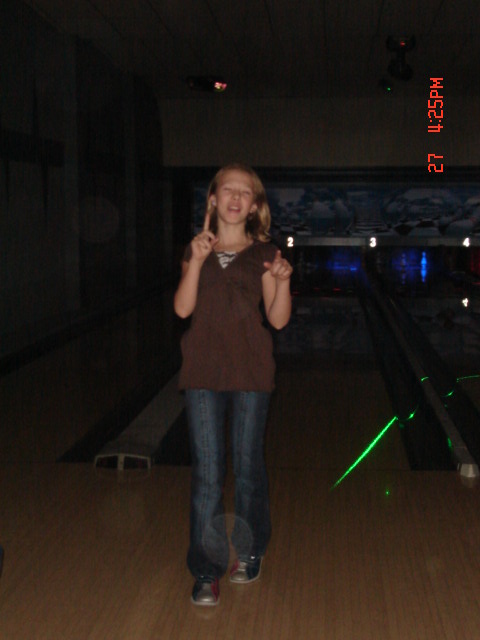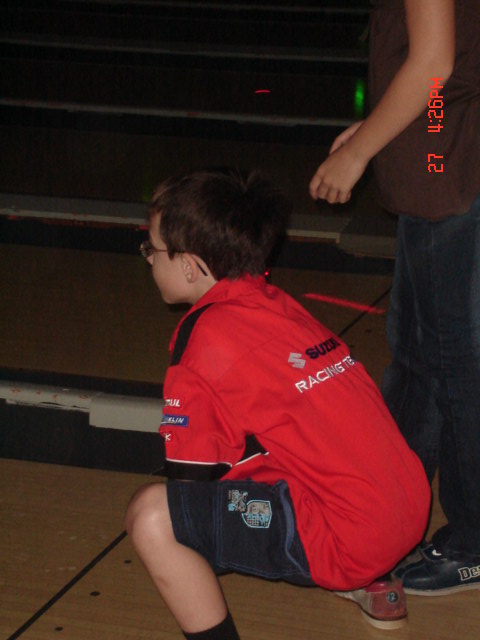 Then we took her out for dinner and had her completely embarassed!
_________________
Admin




Posts

: 1970


Join date

: 2008-10-03


Age

: 41


Location

: Abbotsford, BC



Thats what mikey wants, to go bowling & of course they'l want food too, i said he's allowed 2 of his friends & it will be just me gary & 5 kids.

Kaci does'nt have many friends as she has just started school & only has a few outside of school friends, so it wil be like a tea party, & for corey-max he wants a community centre which is only £15, gary will do the music as he is a dj & the food & decoration's will be most expensive, but hopefull no more than £50.

Last year they had nothing, just a card & a £3 cake from the local shop, becoz we just moved & was saving for our wedding too, so this year i am making it up to them this year.
_________________
Sketch Designer




Posts

: 1911


Join date

: 2008-10-04


Age

: 43





Similar topics
---
Permissions in this forum:
You
cannot
reply to topics in this forum